From its creation and throughout its development, the company will invest in R & D and collaborate with researchers to work on 3 axes :

To fully understand and model the behaviour of a swim fin in the water in order to develop the most suitable product for performance
Validation of the theoretical approach: tests with sensors


2. selection of materials

Select the best composite materials according to the intended use and optimize their use to produce high-performance fins in different lengths and hardnesses
Test the behavior of each composite according to its nature, the type of weaving, the impregnation percentage.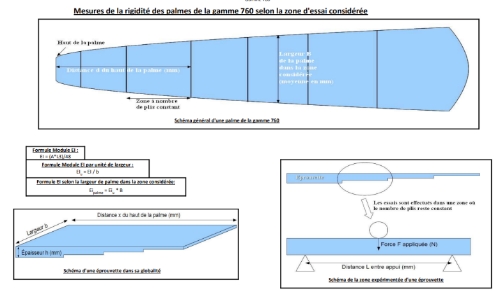 Create the structure of each fin:
•Total length
• Number and size of layers
• Fabric and orientation choice for each layer
Validate the theoretical approach with tests


Validate the theoretical approach with tests in the pool (apnea).
Validate the theoretical approach with tests in the pool (surface).
3 . Manufacturing in our workshop
Manufacturing in our workshop: Inventing frugal manufacturing tools and techniques that result in a high-performance product while reducing waste.

Through all these collaborations, the company has accumulated a unique amount of knowledge that will regularly feed its product innovations and the improvement of its manufacturing techniques.

Innovation is part of the brand's DNA and is an incremental process that feeds on its experiments and constant exchanges with athletes.

The goal is always the same: to help you push your limits.



Active Stringer Technology
The Stringer is a strip of different layers of fiberglass and carbon fiber prepreg that is positioned on the blade.
Its construction and our manufacturing technique allow different fiber orientations than the classic 0°, 45° and 90°.
It will diffuse the constraints in the whole of the blade and according to its positioning will stiffen certain zones.


LES BENEFICES :
Solidité et durabilité
En distribuant de manière homogène les contraintes sur toute la voilure, le Stringer réduit le risque de rupture
Rendement & Propulsion
Le Stringer agit comme un ressort : Après flexion, les voilures reviennent plus vite et propulsent plus fort
Maniabilité
Grâce au stringer, la flexion de la voilure est parfaitement symétrique.
Le palmage est équilibré et les virages brusques se font sans perte
d 'appui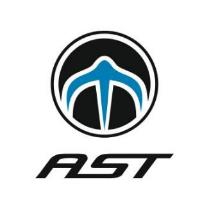 Without the Stringer, the stresses are very strong and very localized, the risk of break is higher.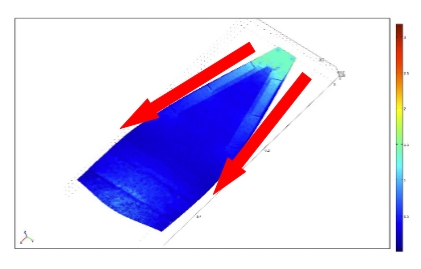 With the Stringer, the stresses are diffused throughout the blade.