The passion of a visionary
In 1995 Eric BREIER, a high level finswimmer, passionate about body boarding and surfing (he was one of the first French shapers) saw the first fiberglass monofins arrive on the competitions from Eastern Europe.

From fiberglass plates for pre-printed circuits, by successively removing part of the layers, the plate becomes thinner and therefore more flexible: this is the 'declive' technique. Eric BREIER, thinks that it is possible to improve them and he uses this technique to start making his own monofins.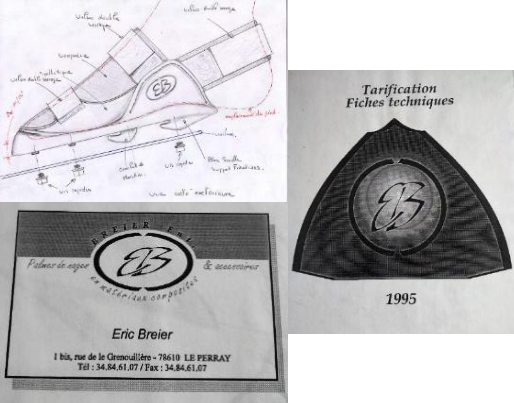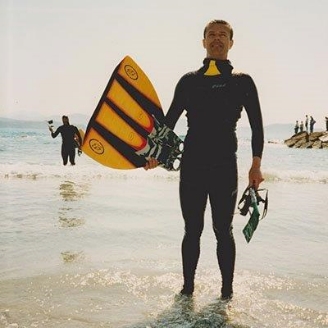 He was the first to use airbrushes to create decorations inspired by the world of surfing on his monofins. From competitions to competitions, swimmers start to order him, the success is immediate.
Selected by HEC in its 'innovative company' program, he trained there and improved his manufacturing technique by benefiting from a technology transfer from AEROSPATIALE. This well known aircraft company uses impregnated glass and carbon fiber to manufacture helicopter blades and cockpits.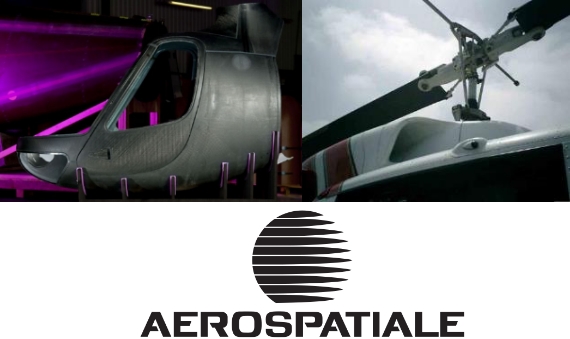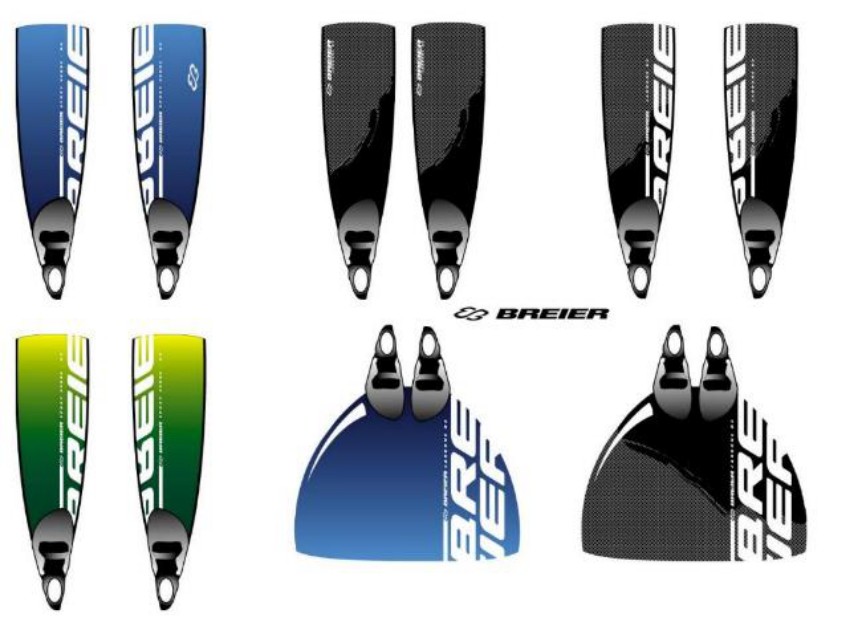 The range of products expands and the first spearfishing fins are manufactured.
Manufacture of the first monofin that incorporates carbon fibers


This innovation was selected by the Agency for the Promotion of Industrial Creation.  It received a star from the Observeur du Design, which also rewarded the Peugeot 206 convertible and Decathlon's B'twin, among others, that year.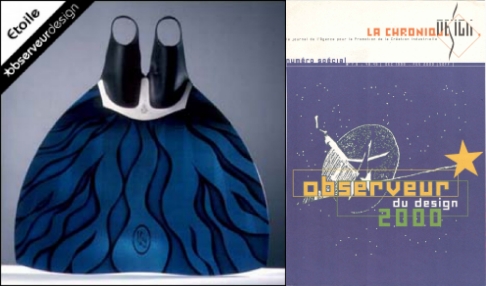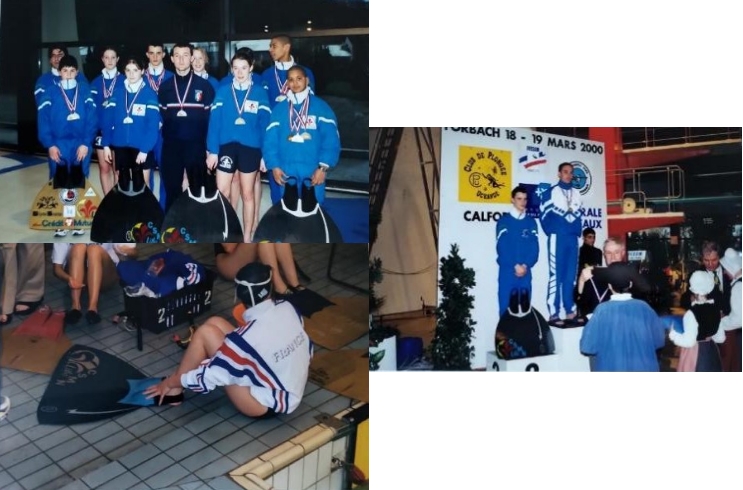 The brand is  on national and international podiums
The company moved to Saint-Avé near Vannes to take advantage of the proximity of Lorient, Nantes and Rennes with their university research centers and the experience of local companies in composite materials.

Far from resting on its first successes, it wants to go further in its ambition to make the perfect fin.