Always ready to push the limits
Development of the 3 version  of our wing monofin. Its new design allows to gain 1,4 kg compared to the previous version.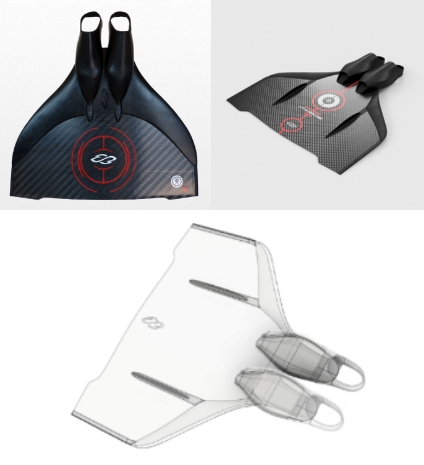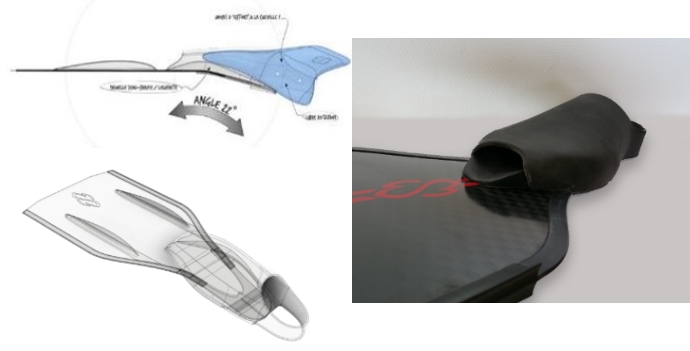 Development of the hybrid footpocket which allows a natural alignment between the blade and the tibia:
• Less stress on the ankle
• Better hydrodynamics
• More efficient finning
Launch of the first composite fin for bodysurfing and bodyboarding.

The BREIER brand is able to meet the needs of athletes in 12 disciplines.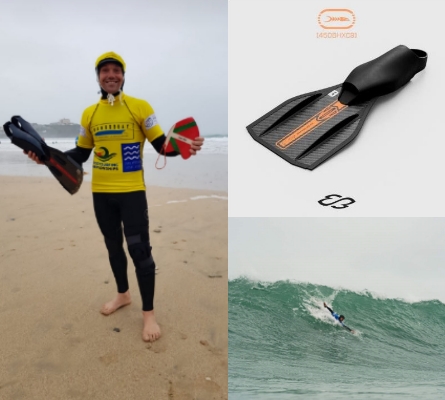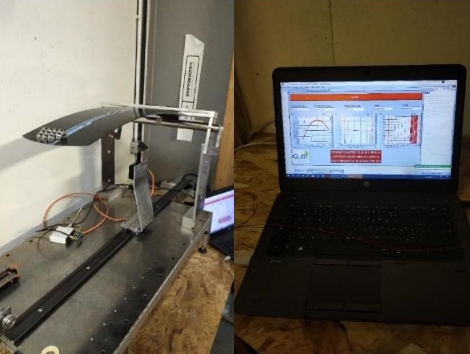 Development finalization of our measurement bench with the Nantes and Saint-Nazaire Universities.

• It allows us to measure the blade's deformations at any point.

• The hardness of our different canopies is calibrated for all composites and we can do it for all our new blades.