Barely 2 years old but already in the Museum!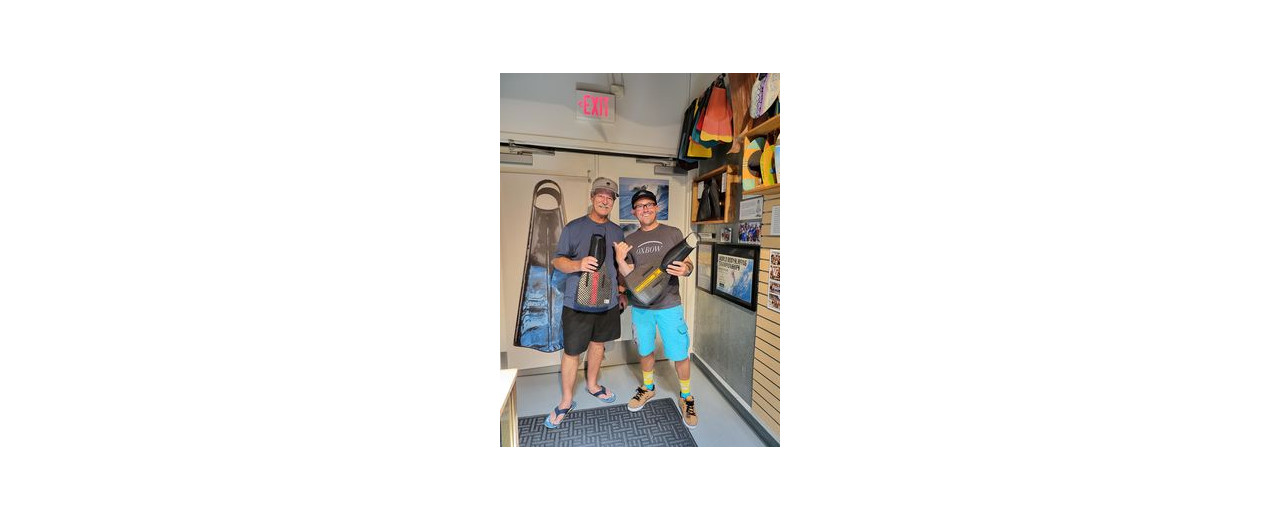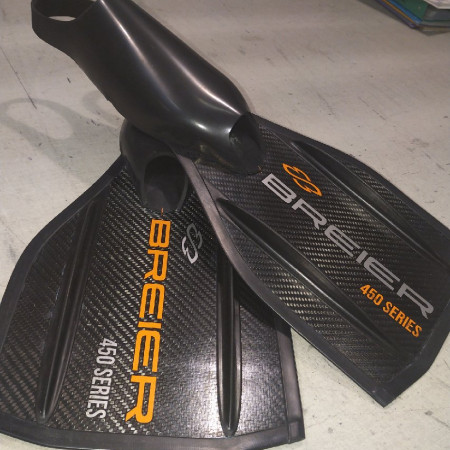 We have been marketing a range of Bodysurfing and Bodyboarding fins since 2020.

Our range was developed with Mathias HEGOAS, multi-medalist champion in all national and international competitions and Philippe LAHAIT, a great specialist in these activities.
These are the first composite fins for these sports. They allow all competitors to appreciate their lightness and their exceptional energy return.

These fins represent an important evolution and it is therefore quite natural that the California Surfing Museum was interested in hosting Mathias' first pair of BREIER fins.

This is a fair return for Eric BREIER who started his professional life as a shaper on the Basque Coast !